14 years THE HEIR OLAF

THE HEIR OLAF RECORDS ©
***************
The rocking continues!


photos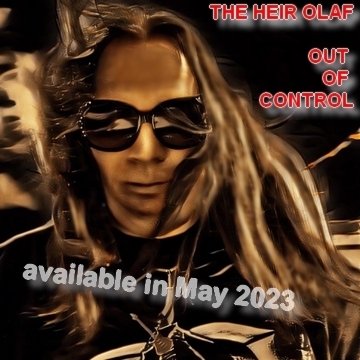 | | |
| --- | --- |
| | ........rockin all over Tenerife.....2022......... |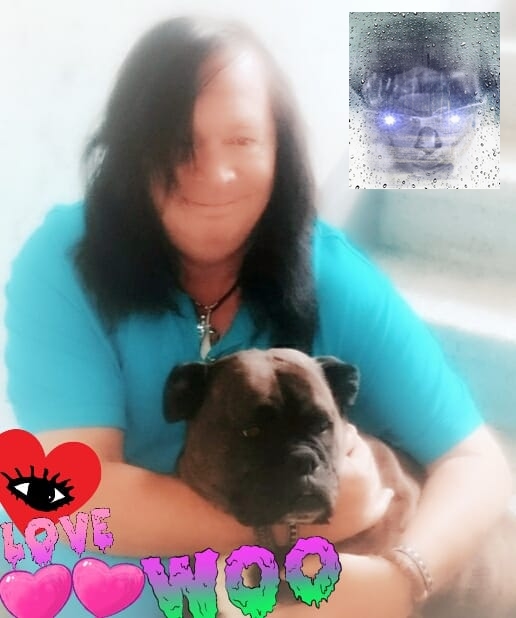 BOXER ROCK CITY BREMEN GERMANY 2021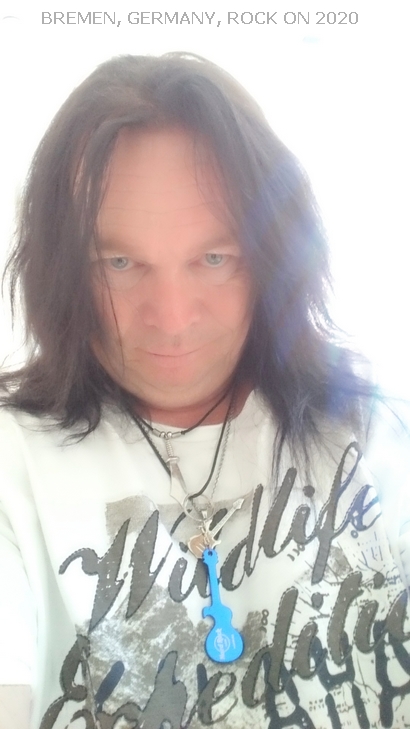 ROCK ON, BREMEN GERMANY 2021



click to cheer!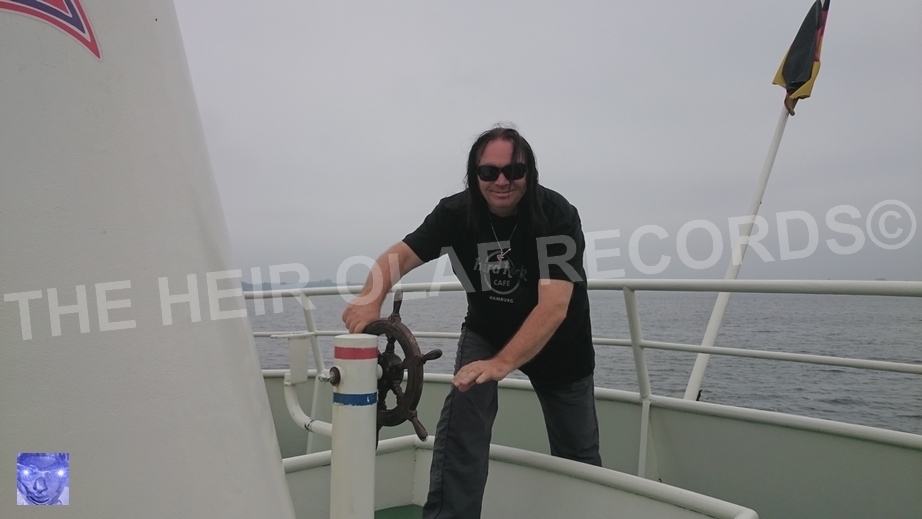 The heir Olaf on bord...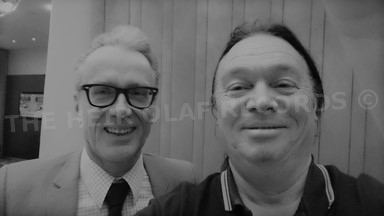 Meeting with music professional Rick Baker at the Courtyard Marriott Hotel Bremen
regarding my CD production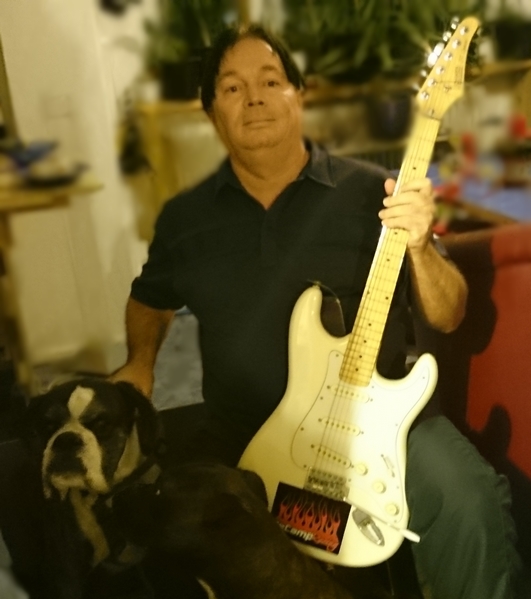 THO rocking with an animal fan
"ROCK IS LIKE DYNAMITE"

is the name of one brand new album,
which is currently rocking in music shops worldwide!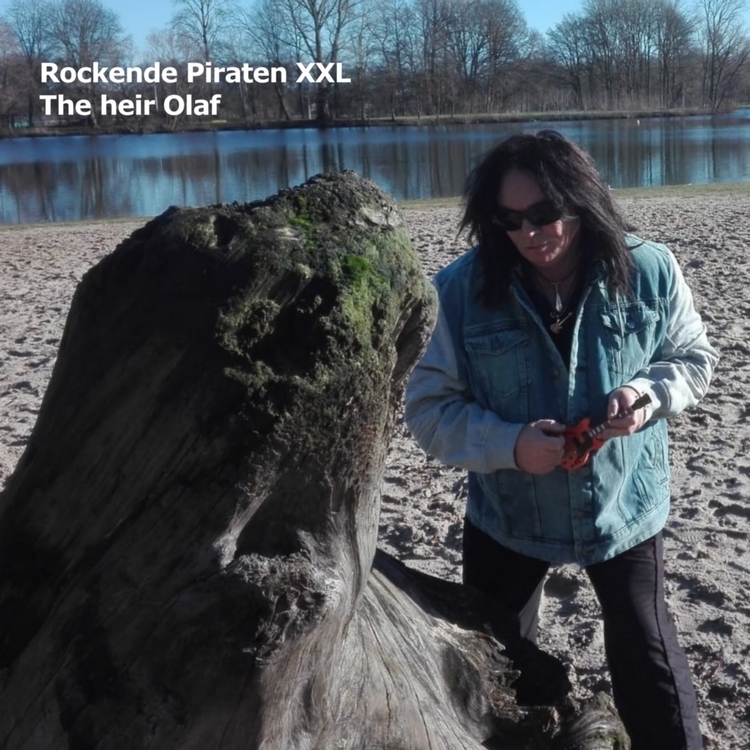 "ROCKENDE PIRATEN XXL"

is used as the first summary of the "German
Küstensongs "in XXL bandwidth as a premium album in German
sinze June 2021!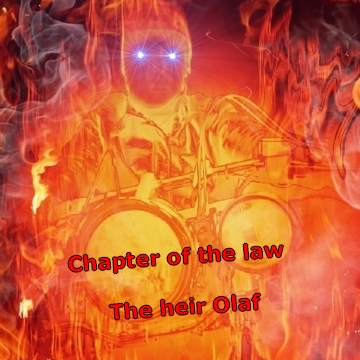 The album "CHAPTER OF THE LAW" is there!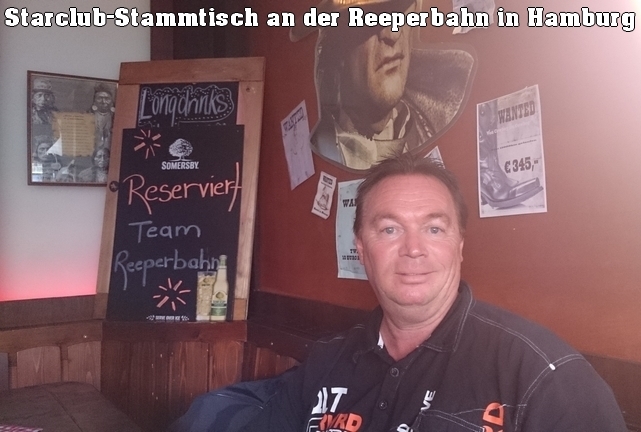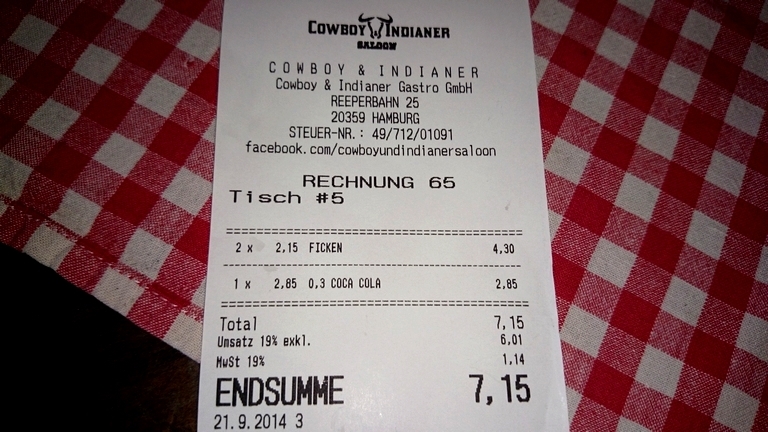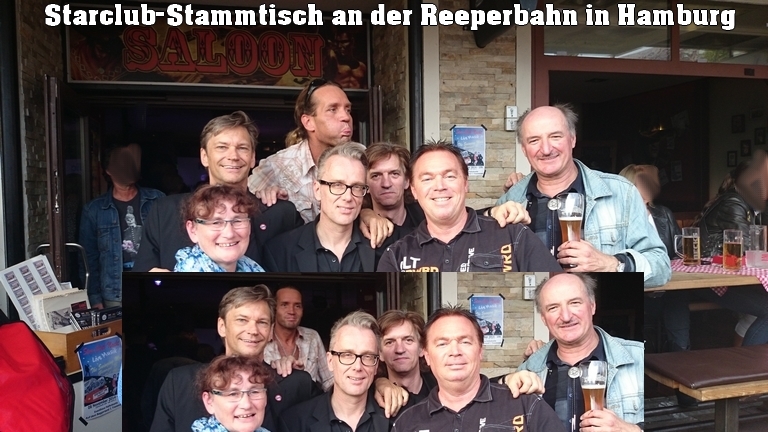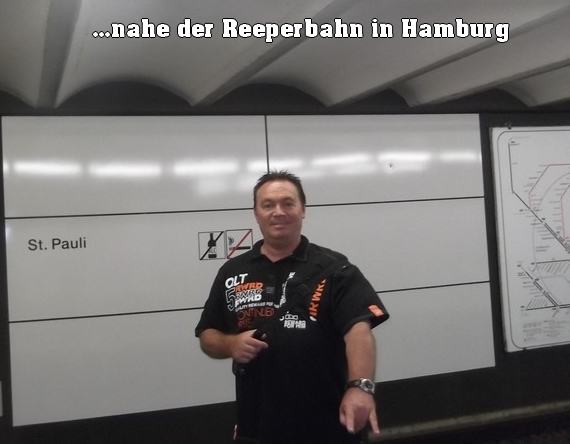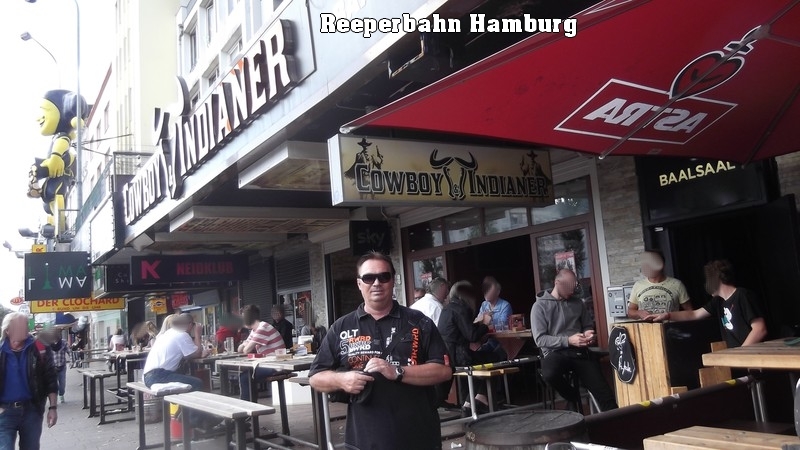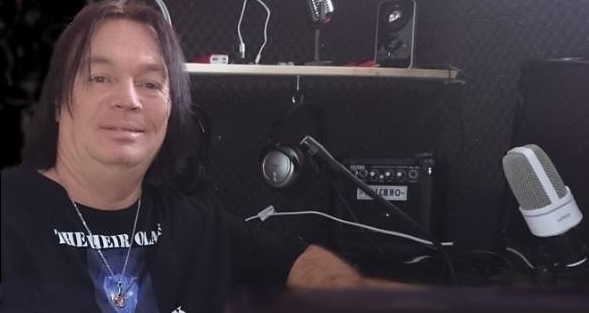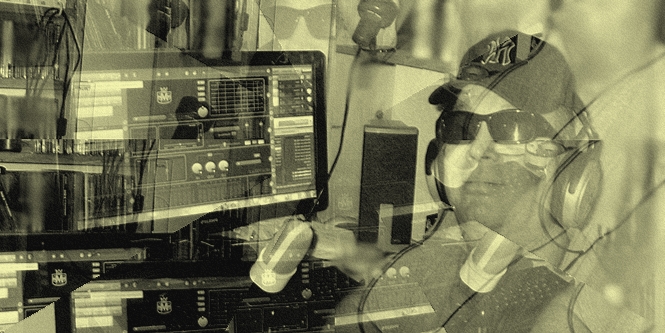 The heir Olaf in production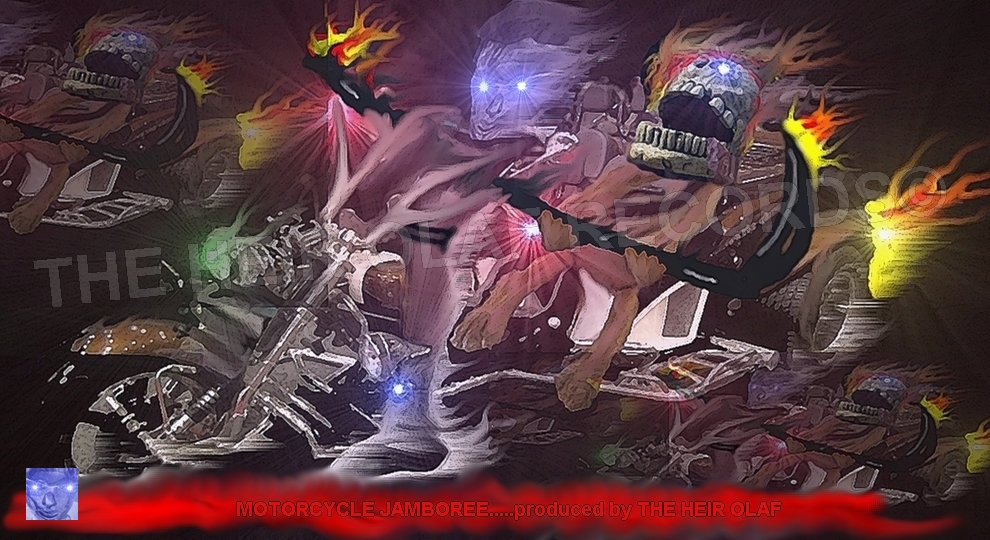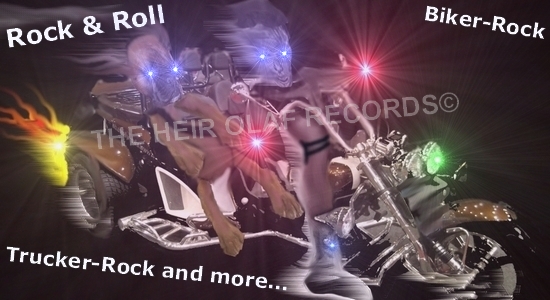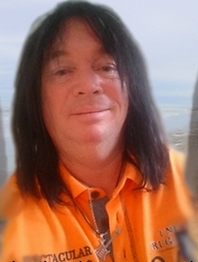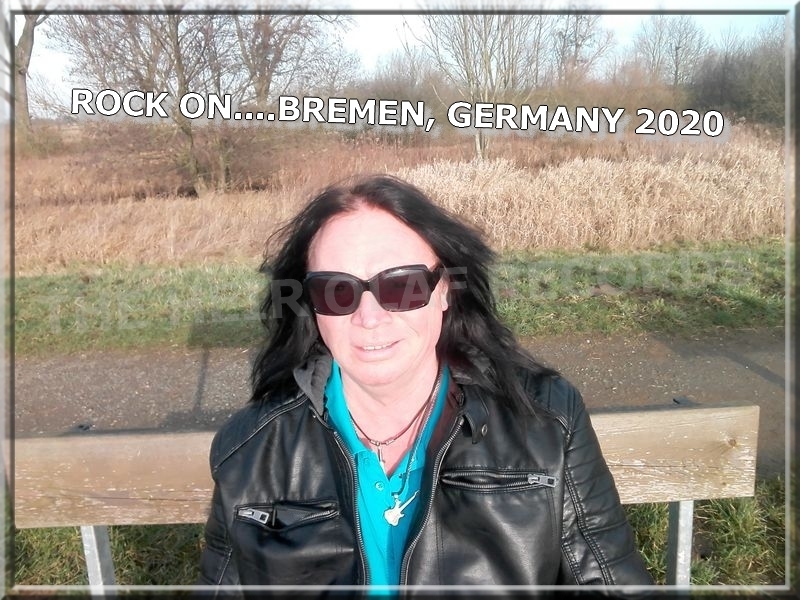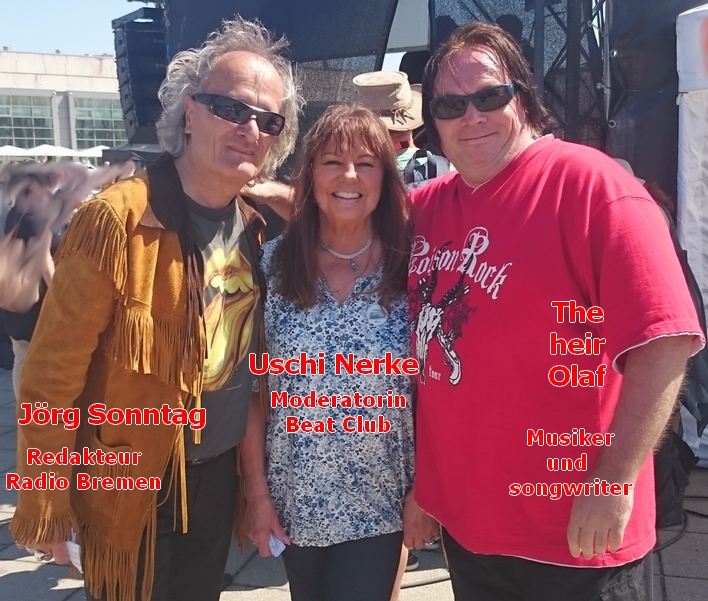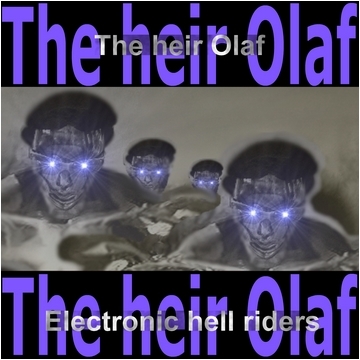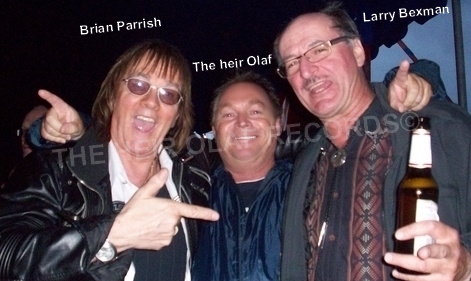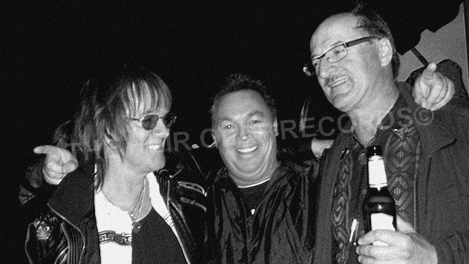 Brian Parish, The heir Olaf, Larry Bexman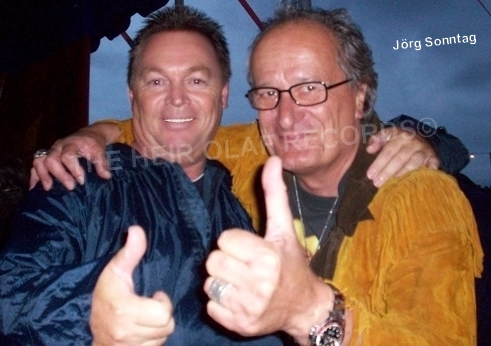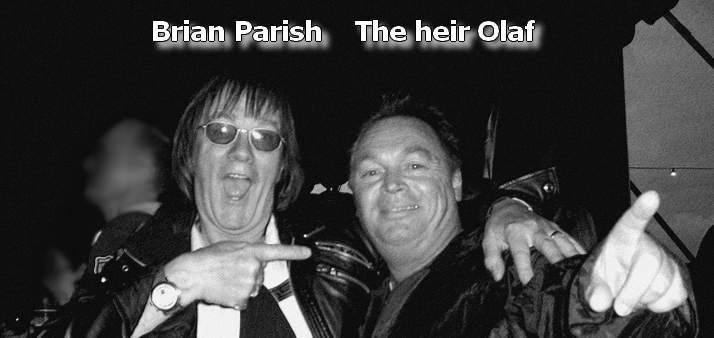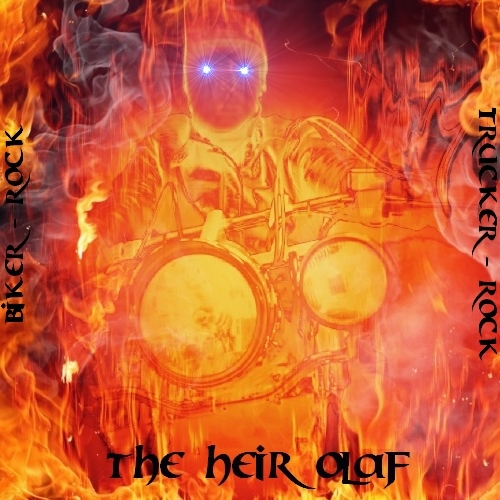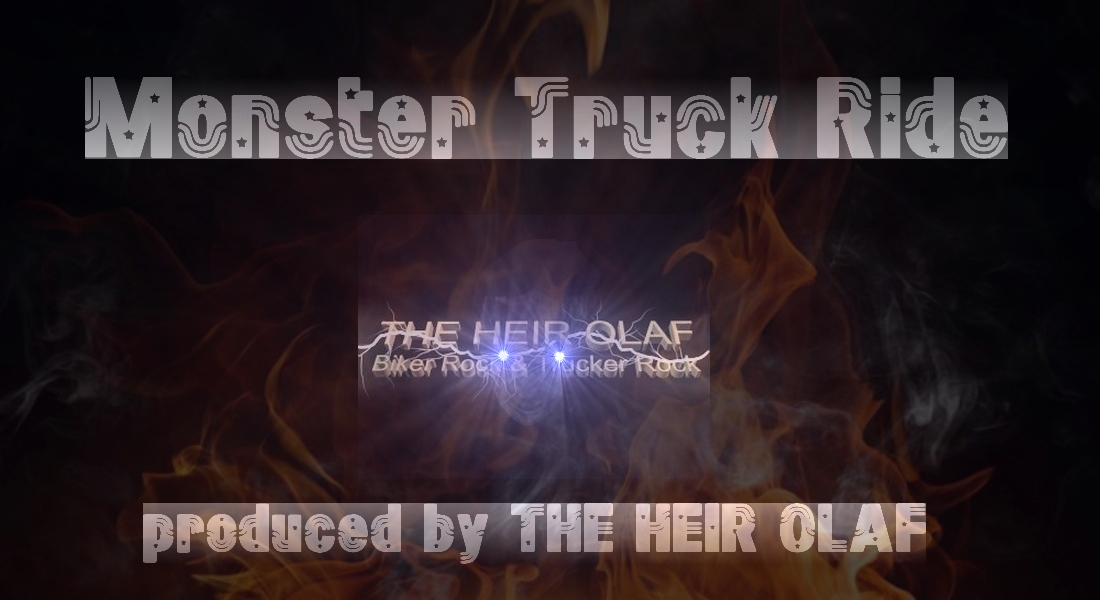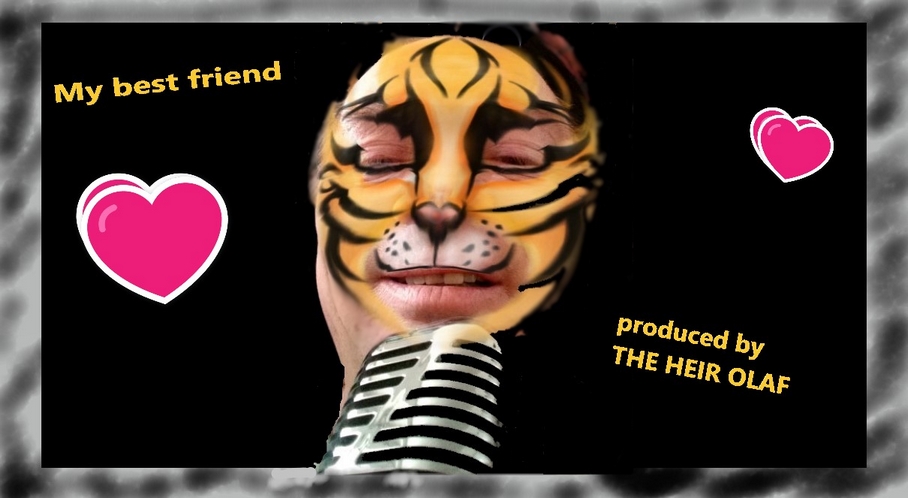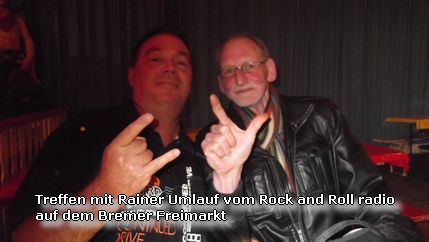 Meeting with Rainer Umlauf from Rock & Roll radio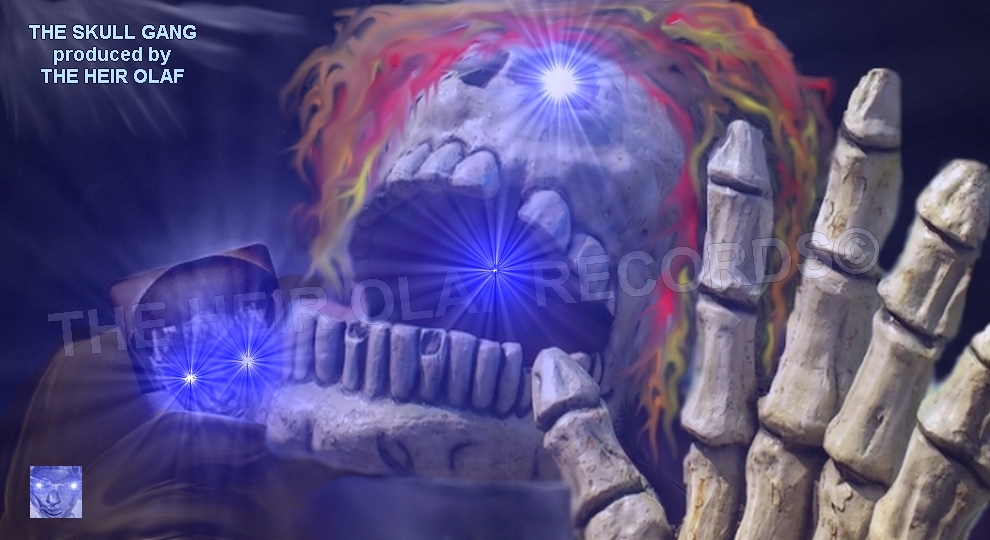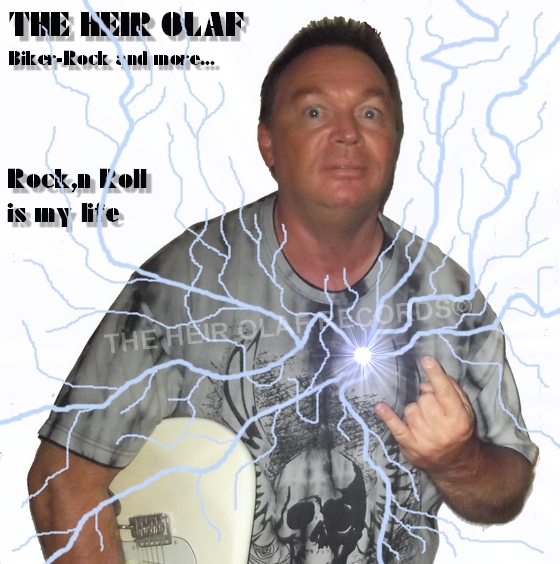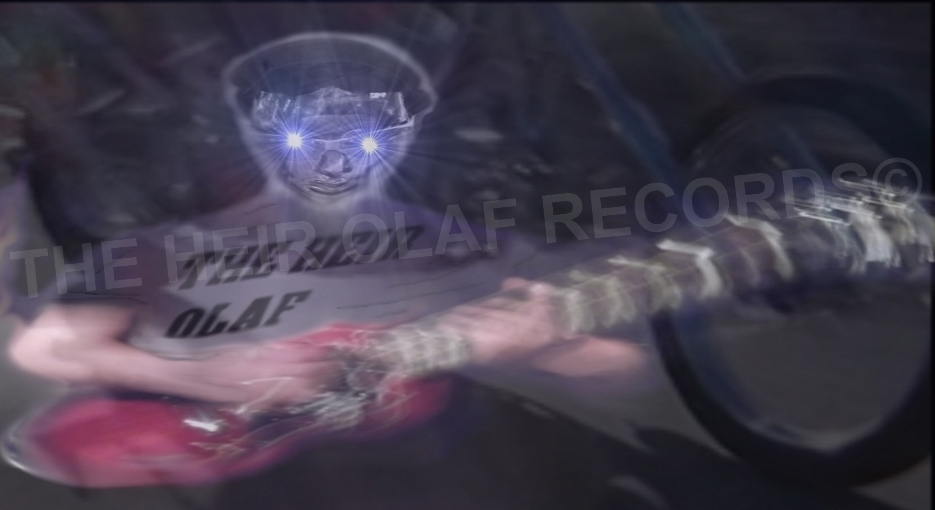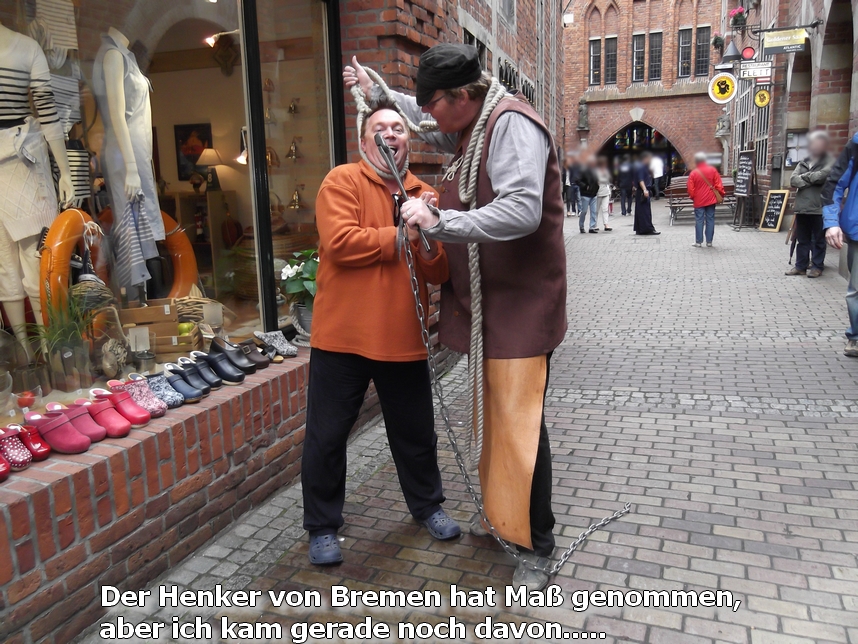 the executioner of Bremen took measurements, but I just got away!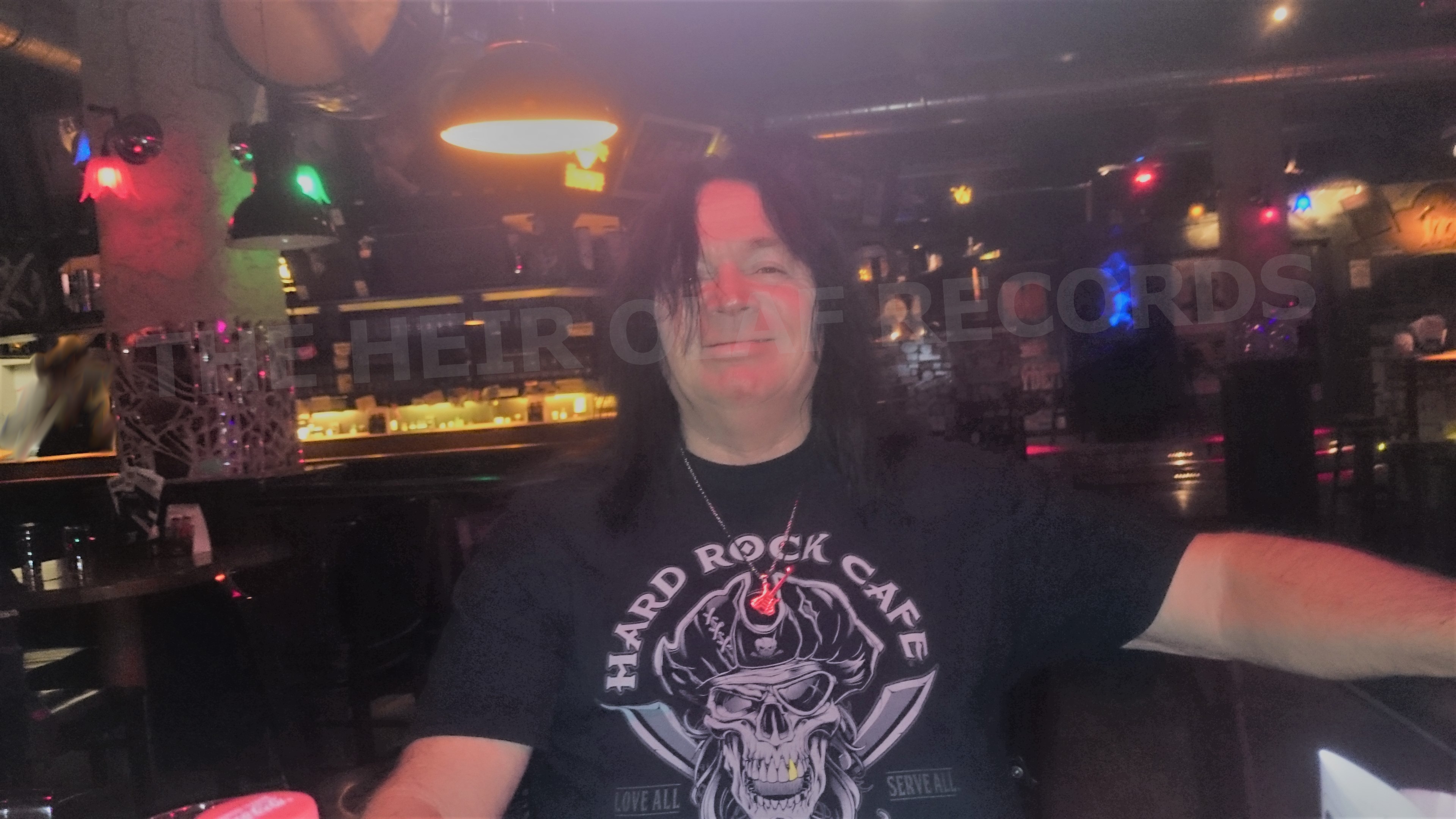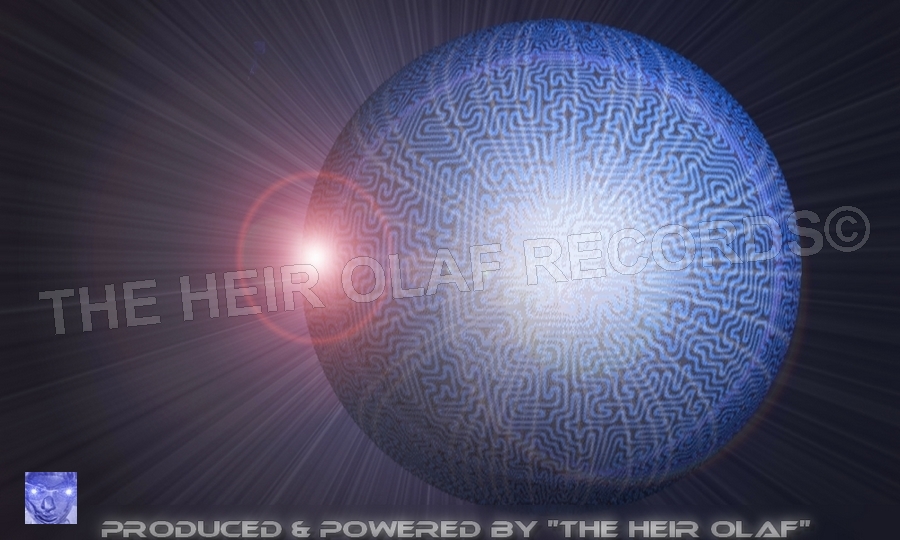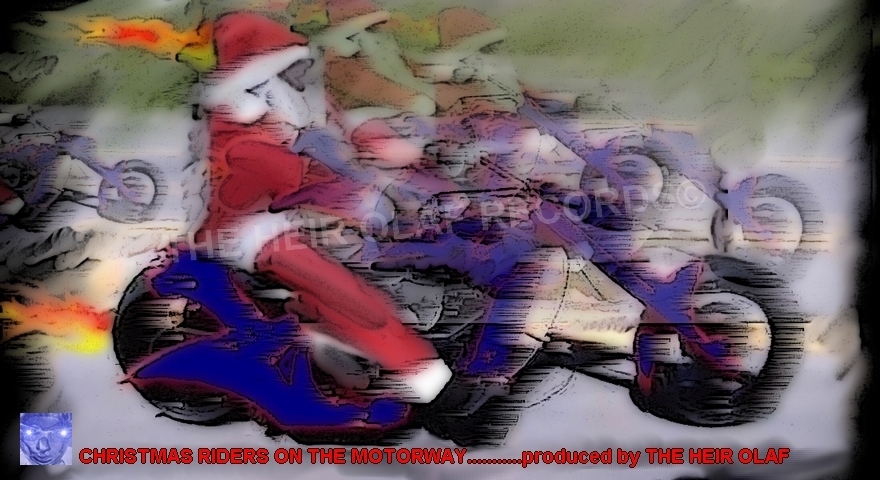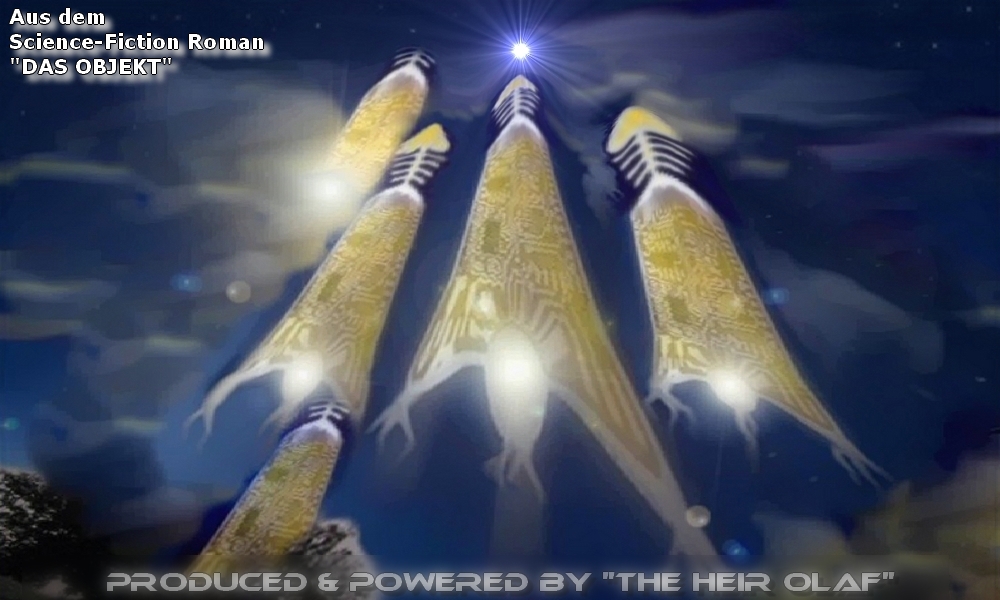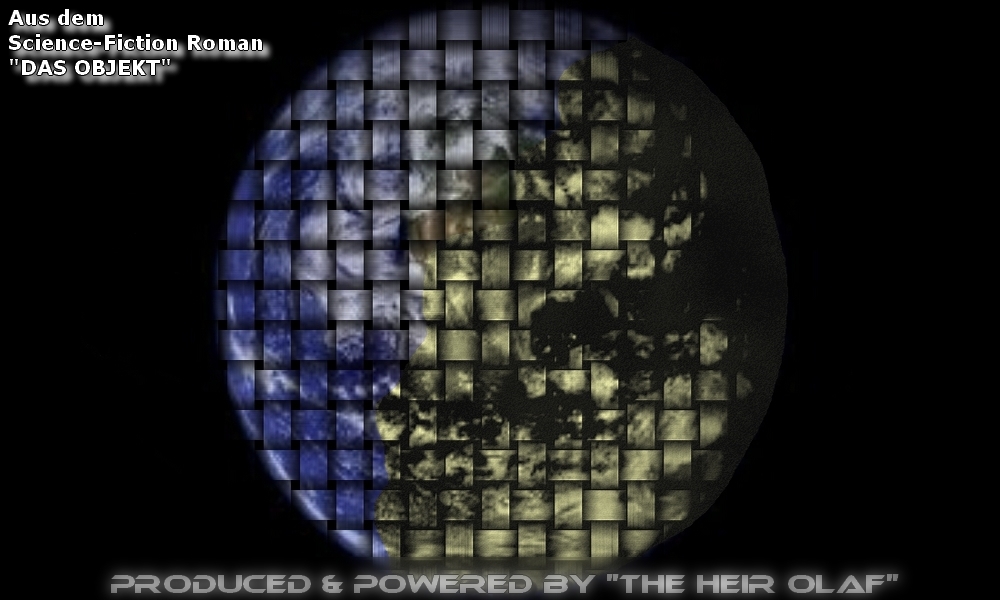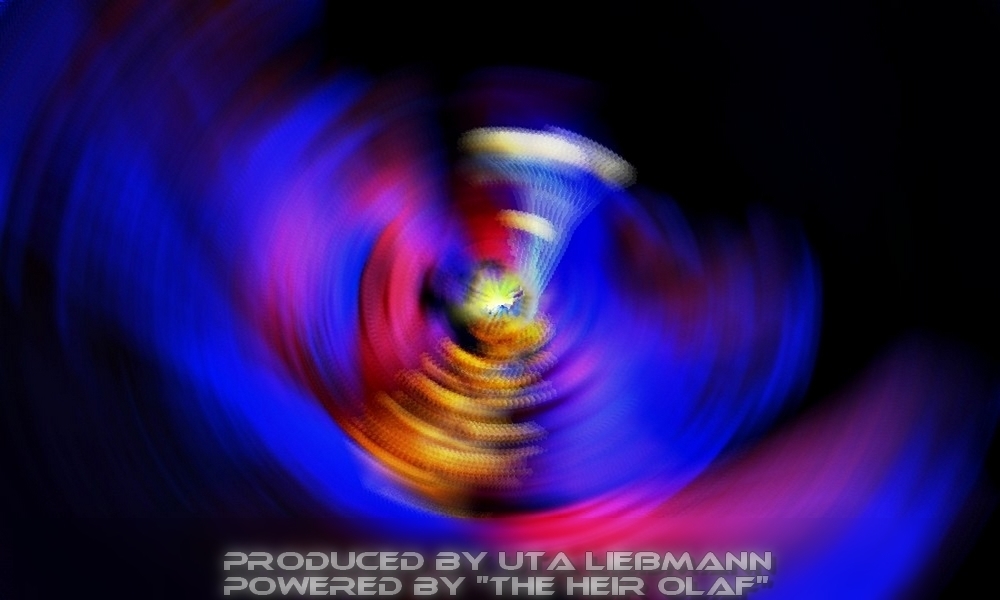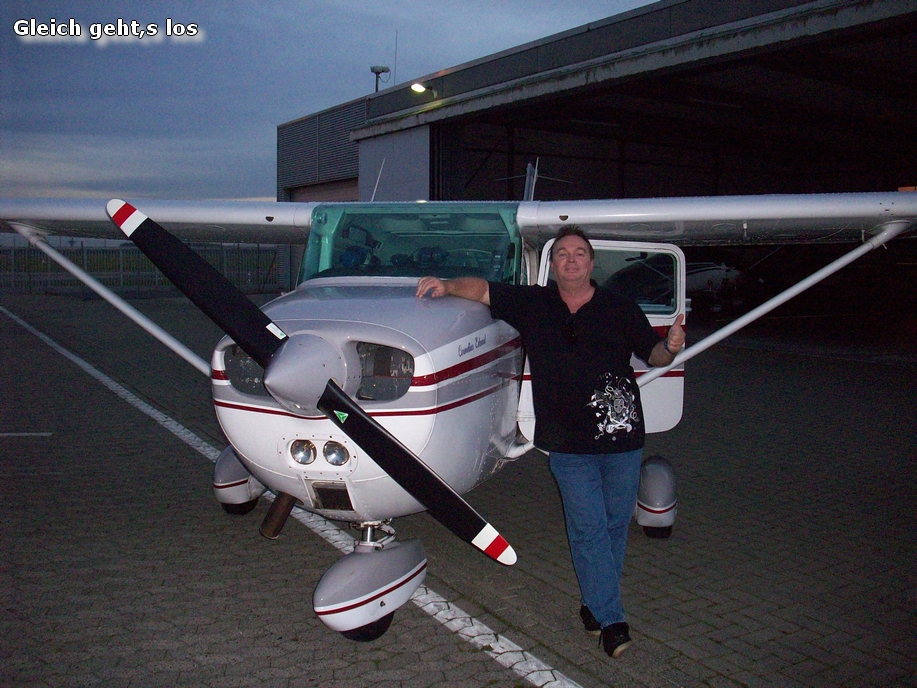 Soon it will start!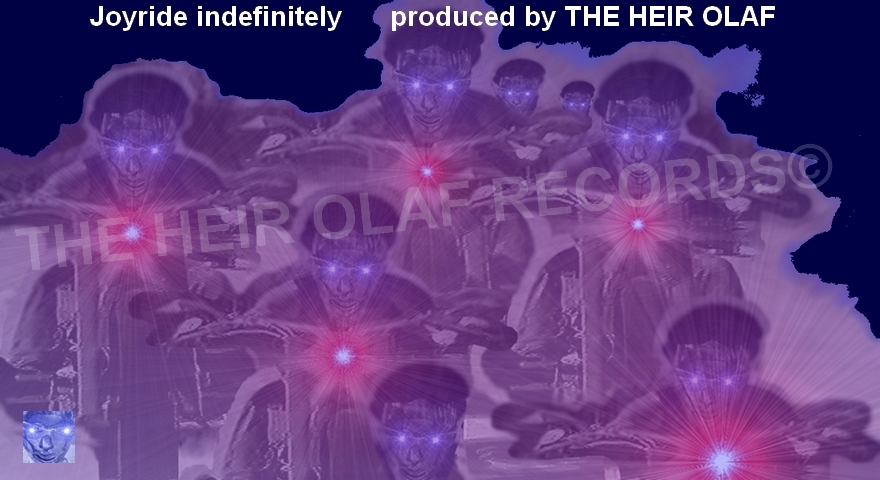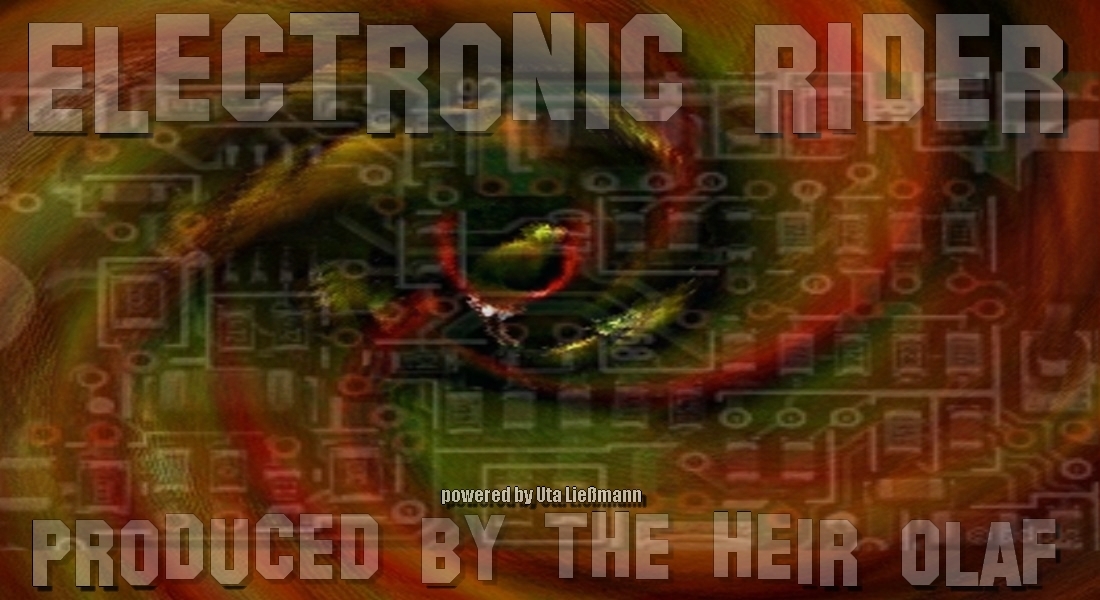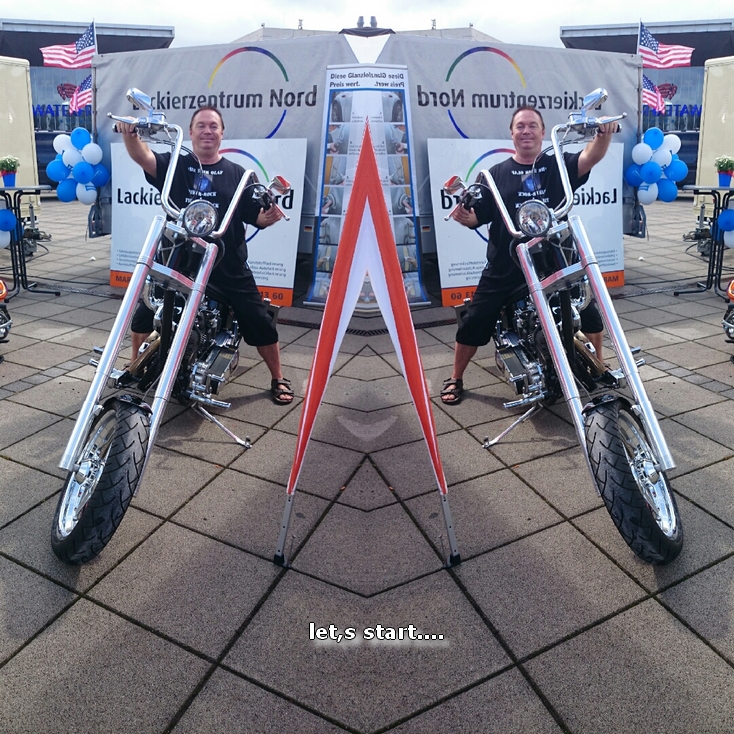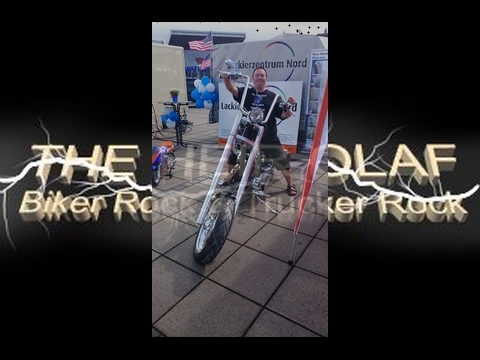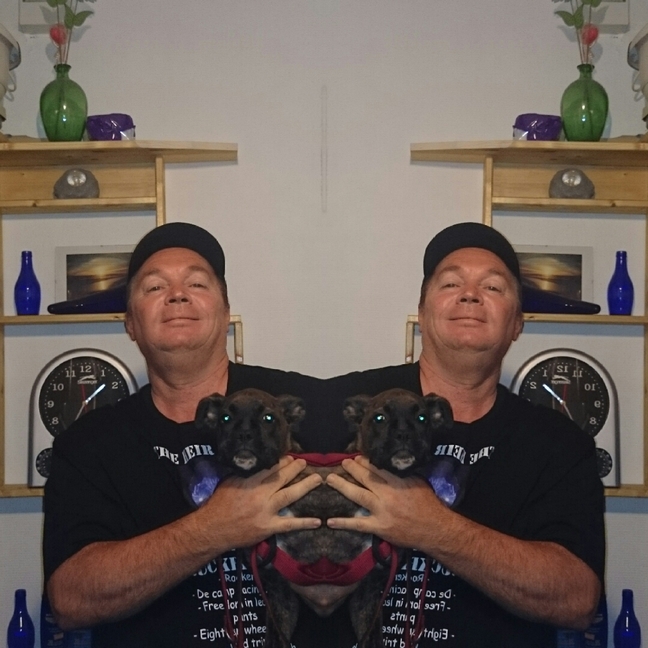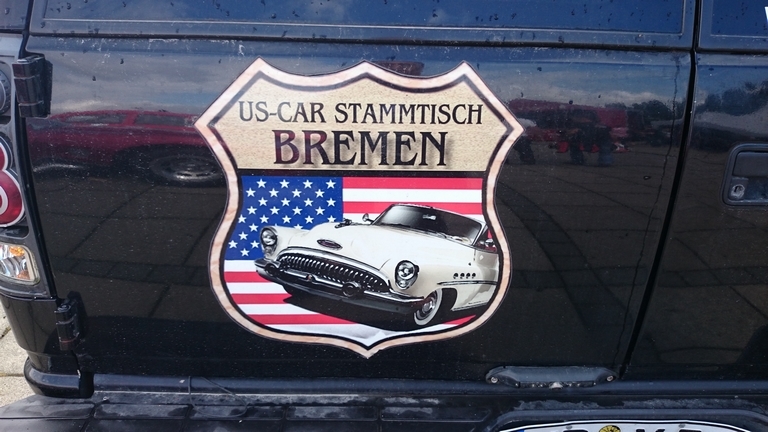 US-CAR regular table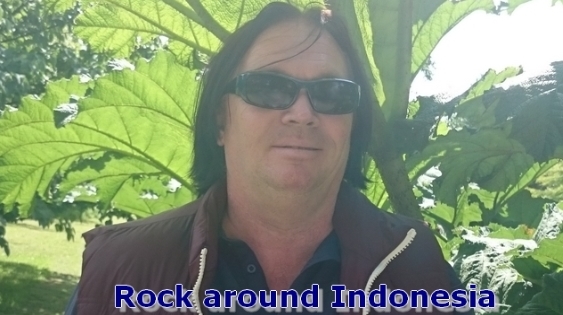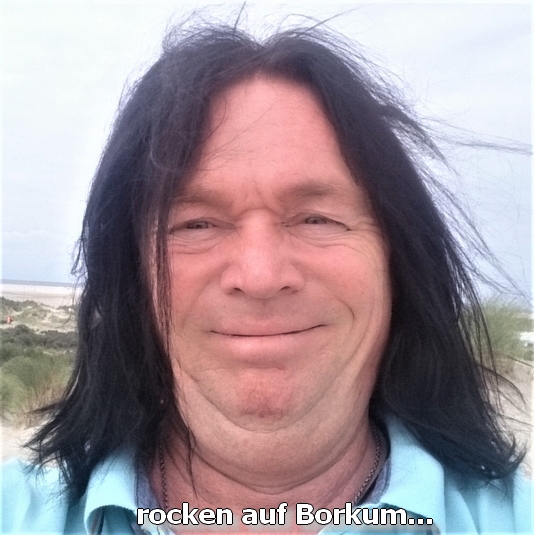 rock on the island of Borkum
further information will follow....!
14 years THE HEIR OLAF
**************
The rocking continues!
click cover> listen> buy> rock out> feel good ...!
14 years THE HEIR OLAF ©, THE HEIR OLAF RECORDS ©
**************